Because You Still Can't Dress Yourself
Boredome can drive you to do many things. Here's the outfit of the day!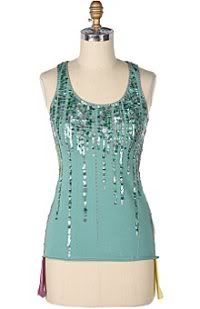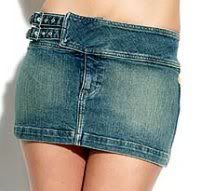 or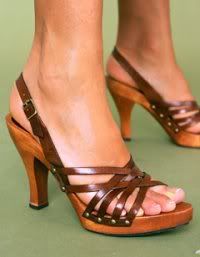 Sequined Top from
Anthropologie
for $188. Jean skirt by Bench from
ASOS
for $47 (on sale). Blue mary janes by
Maloles
and leather sandals from
Urban Outfitters
for $58.