America's Next Top Model
I'm so glad the new season of America's Next Top Model has started, and this time Lost is on at 9 so I can watch them both. My favorite's this season?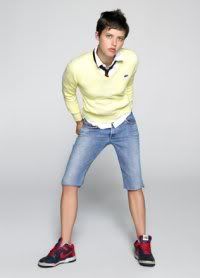 Kim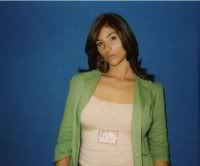 Diane
I really want Diane to win because it would be cool to have a Latina plus size model win but I really doubt she will. If Lisa wins though I'm going to kill myself.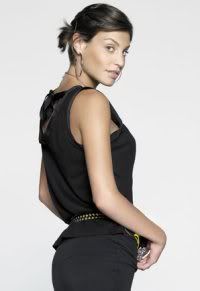 But she's not going to win. She's too annoying and looks like a crack whore sometimes. So, I'm really pulling for Kim. The other girls are too boring looking. Well Coryn certainly isn't boring looking but I don't like her. She's too quiet.