For Your Edification
Even the most mentally challenged fashionista should read every once in a while, and here are some of the books that I've been really itching to read. Besides, if all else fails you can always use a really thick book to beat away girls who are trying to stab you. Obviously, the girl who wound up in the health office today doesn't read.

Excess: Fashion and the Underground in the 80's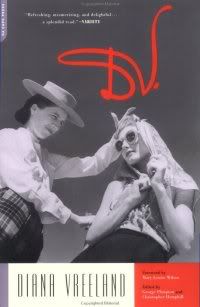 DV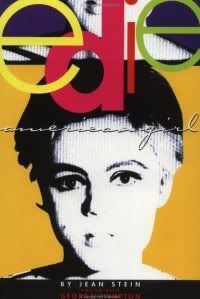 Edie: An American Biography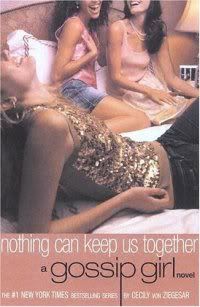 Nothing Can Keep us Together, a Gossip Girl "Novel"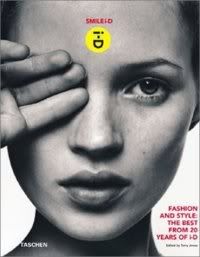 Fashion and Style: The Best from 20 Years of i-D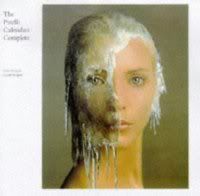 The Pirelli Calendars Complete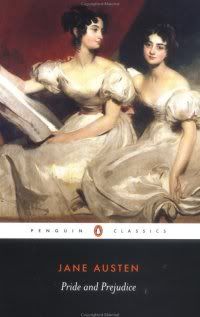 Pride & Prejudice