Best Dressed
My 3 Best Dressed at the Oscars list: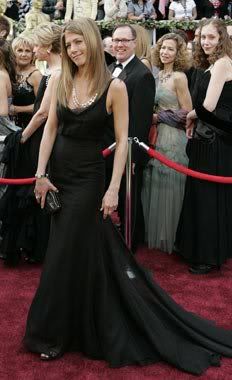 Jennifer Aniston in Rochas and Bulgari
She normally kind of annoys me, but I love her in this dress.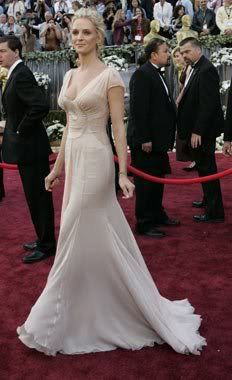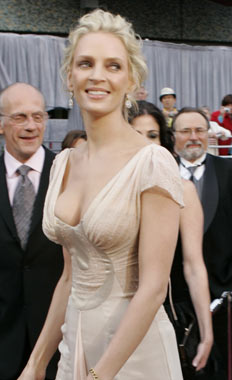 Uma Thurman in Versace
Ignore how wonky her eyes look. Isn't it a stunning dress? Her hair's a little crazy but it's still gorgeous.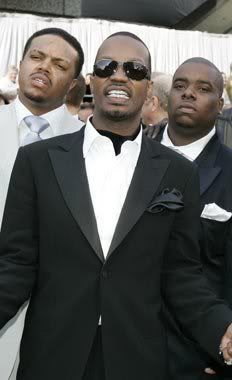 Three 6 Mafia in Giorgio Armani
I normally have no opinion about guys clothes but these fellas look pretty damn fly.