The Cool
Here are a few things I'm really digging right now/wished I own.
And yes, capris look good on people who aren't middle aged. In fact they look better on the young. Where have you been?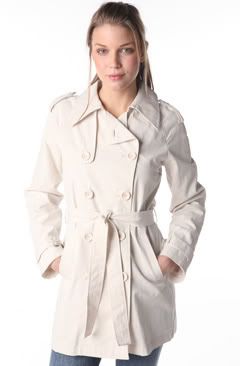 Ben Sherman's Farah trench. Classic. Sexy. Cool.
$119
.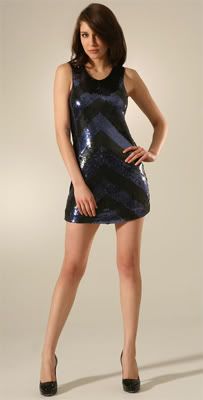 Alice + Olivia's sequined mini dress. Need I say more than prom? Although I already have this year's prom dress.
$396
.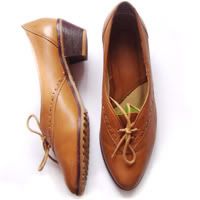 Found them at
Sveet Couture
they're not in my size but, oh if they were. Already sold, but I suppose that you can still
look
.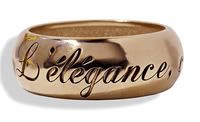 Forever 21 probably already has the knock-offs. Oh Chanel, how I love you so.