Into the Colors of the Dark
I was going to do a post about various books that I have read this summer but then I noticed that I had an e-mail from Lilac Bijoux.
I love Lilac Bijoux. When I have extra time before work I always go there and oggle the bags and jewelry. So, here is a post dedicated to one of the many loves of my life.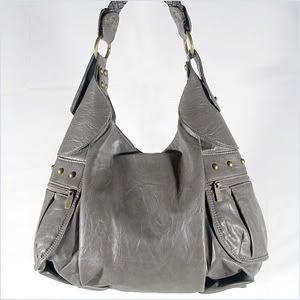 I think that I'm actually going to buy this bag. I need a new carry-all. My current purse is brown and actually really cute but I've gotten bored with it. Plus I got it as a secret santa present from a girl who is notorious for not liking anyone so it's probably laced with lead or something. I'm surprised I can even walk.
$84
.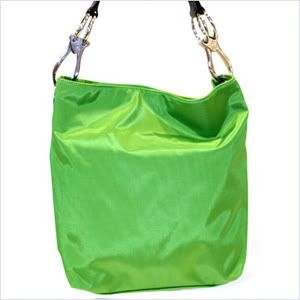 My best friend has this bag in silver. Since it's nylon it's totally durable, but it's still thoroughly attractive. It's just a really great bag in general. I strongly recommend it.
$138
.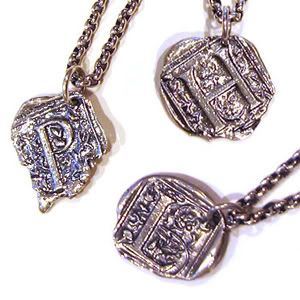 I dont' really wear necklaces because I'm a horrible fidget and always break them, but I would wear one of these anyways. Normally I'm against necklaces with initials/names on them but these are rather unique. I love the ruggedness.
$128
.
Labels: accessories, bags, jewelry