I Have Not Done my Hair in 3 Days. Frightening? Yes.
I hardly ever talk about clothes that I actually own on here, it's mostly things that I lust after or wish that I had bought instead of some other thing. So, here are a few things that I've recently bought and love.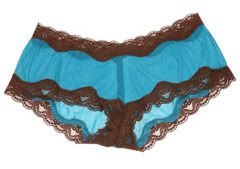 I love underwear. A lot. I spend a ridiculous amount of money on underwear each year but never have I loved a pair as much as these. They're comfortable, my butt doesn't accidentally eat them. And, compared to the underwear that I usually buy, they're pretty affordable.
$12
.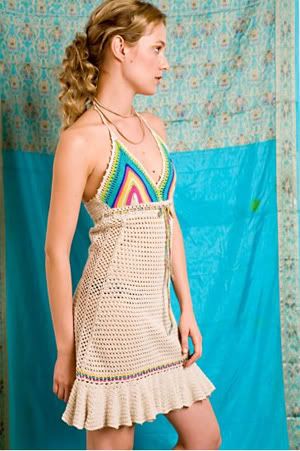 Okay, so I don't own this yet and it isn't even the color I'm getting it in but who cares. I make up the rules, I can break them. I'm buying it tomorrow, it's on sale but I had literally no money in my wallet when I tried it on today. I'm also getting it in black. It's amazing, fits perfectly and who doesn't love a little crochet summer dress? Me and my friends are getting dressed up to have dinner one night this week, I shall be wearing this dress.
$79.95
.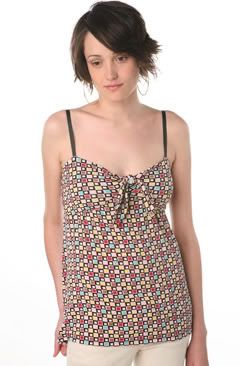 I bought this the first weekend of summer break and have worn it 30000 times since. It's the perfect summer shirt, comfortable and I don't have to wear a bra with it.
Okay, this was a pointless post. I don't spend money during the summer. If this were say the middle of the school year I would have atleast 20 things to write about. Damn the heat for making me frugal.