Tired of Being Sexy
It's the eve of my first day of 11th grade.
And I have come to a somber realisation, I am an actual person. I have a life. Gone are the days where I sat around worrying about my hair and contemplating what new shirt to buy. No, I do things. I'll be setting up my school's coffeehouse (with a few good friends) this year, I volunteer at hospice, and I'll be working on my pre-college application until it's perfect.
Freaky, man.
Here are a few things that I've bought in preperation for school (because I still enjoy buying things. duh):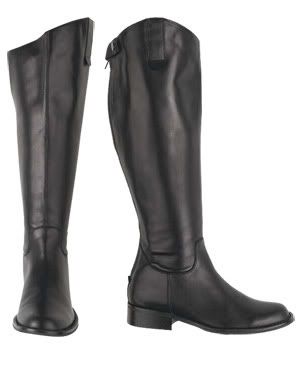 I have been looking for a decent pair of boots, that I liked, with out a hooker heel (apparently I enjoy looking like a "French prostitute", in my father's words), for 2 years. And I found them. At Delias? Yes. Unfortunately, they're on backorder so I haven't gotten them yet but I'm full of anticipation!
$79
.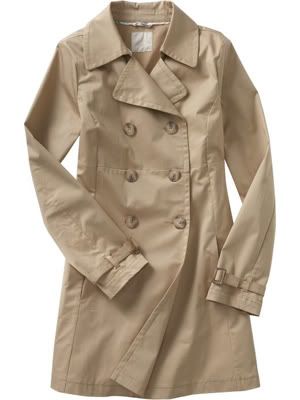 Generally, I make fun of Old Navy. But, one day a friend and I had time to kill so we went in, and I saw this trench. I have always loved trench coats. Maybe it's because I grew up reading Nancy Drew and watching movies from the 60's. Or maybe it's just because a good flasher joke always brightens my day.
$39.50
.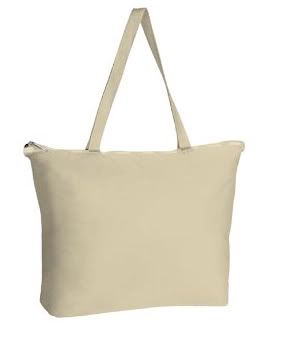 I also bought this Le Sportsac tote, of course I got in an actual pattern but they dont' have it on the website (probably because it's mildly ugly, but I still like it). My school bag from last year was quite cool, it was a map of the London Underground but unfortunately the vinyl just couldn't handle a years worth of abuse and civ readings and died (right before exams, actually). I don't think I've thrown it away. Actually, I know I haven't thrown it away. It's still in my kitchen on a stool, edges fraying and covered with spilled coffee.
$46
.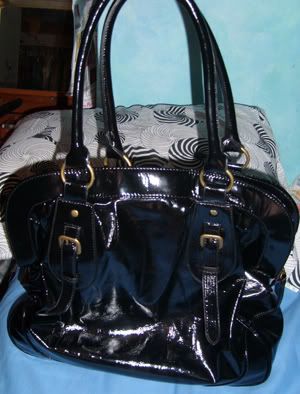 One of my favorite stores (that's actually near where I live) is
Up Against The Wall
. It's where I get my Heatherette and Betseyville fix. Plus, I can always count on them for affordable bags, like this one. Please ignore the shittiness of the picture, I have not cleaned my room since getting home from Australia and my bed (with unmatching sheets...) is the only flat surface. Sad, I know. I was planning on cleaning today to...Anways, I adore this bag. It's huge. I have fit:
1. My
nalgene
water bottle.
2. A notebook
3. 4 pairs of sunglasses
5. A magazine
6. a trench coat
7. all of the usual purse things
8. all of my make-up
There was room for more. My friend Melissa was mildly upset that I bought it, "It's larger than your skirt!"She's crazy though. Around $40.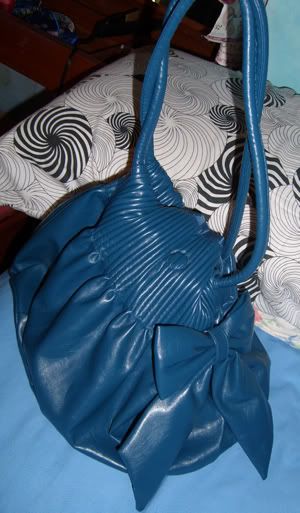 I bought this bag at Up Against the Wall too, it's much smaller than the black one but I love it just the same. Around $15.
Labels: accessories, bags, jackets, shoes